Dec 9, 2014 |
abbyb
|
Sticky post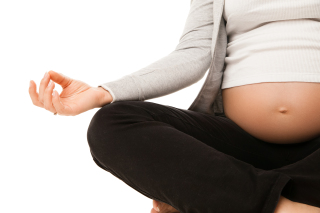 Abby co-created this Level 2 training to give prenatal yoga instructors an advanced training in childbirth preparation. Together with Niisa Morton, ERYT, they created Yoga Born in 2012.
Abby and Niisa travel around the US to provide this advanced training to prenatal yoga instructors so they can teach Yoga Born Childbirth Preparation Classes in their communities.
Yoga Born childbirth preparation series and workshops are an innovative approach that integrates yoga with current information about labor and birth in an interactive, open-minded, fun and relaxing environment. Yoga Born is intended for everyone and is conducted in small intimate groups, allowing for individualized instruction as needed. No other class gives you the benefit of a complete childbirth education course while practicing the art of yoga, breath-work and meditation in preparation for this amazing time for a woman and her partner.
Check upcoming workshops for scheduled trainings.
Posted in: Training